Posted on | June 12, 2012 | Comments Off on VOLUNTEERS AND DONATIONS NEEDED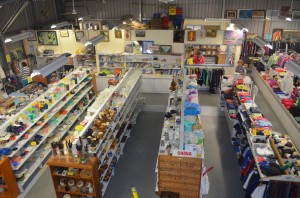 Busy Fingers requires the help of  reliable Volunteers for set hours on Mondays, Tuesdays, Fridays and Saturday mornings.
Busy Fingers welcomes all resaleable items including furniture, electrical excluding televisions, kitchenware, shoes, books and clothing. Donations can be made during opening hours 7 am to 3 pm or after hours to our donation area to the back of the building.
Comments